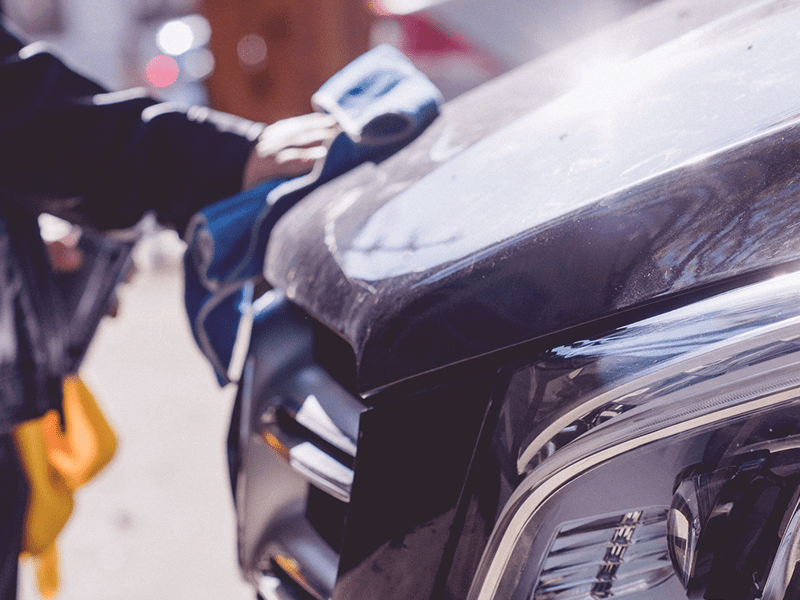 Rust repairs and paint protection.
Professional colour matching.
Interior & exterior detailing.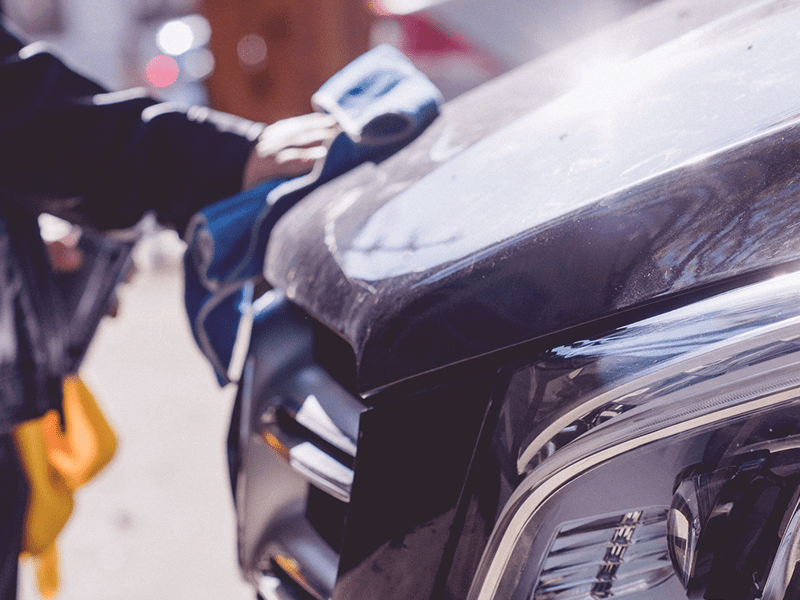 A variety of vehicles and sizes.
Perfect for families or individuals.
Great, affordable pricing.
Professional team and service.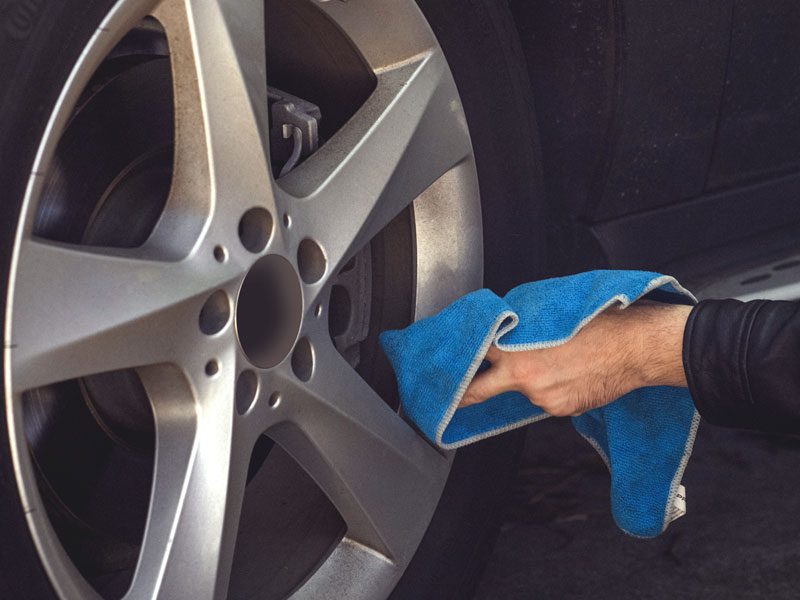 Removes scratches and grooves.
We use only the best materials.
Make your car look brand new.
Environmentally friendly paint.
Professional colour matching.
Full body or partial repaint.
Superior to conventional methods.
More than a polish and buff.
Restore the factory shine.
1 year anti-fade warranty.
At Hibiscus Coast Panel Beaters, we take pride in offering a quality solution that car owners can trust. With a passion for car grooming, we will make sure that your vehicle looks incredible and is restored to its original aesthetic.
Every service we offer is completed by professionals with years of experience in the car maintenance industry. No job is too small or large for us to handle here at Hisbiscus Coast Panel Beaters. Regardless of whether your car needs a professional cleaning with wax and shampoo or full spray paint, we're here to help. We also provide specialist solutions that you won't find from other maintenance companies. This includes wheel repairs, headlight restoration and of course, panel beating. We can eliminate issues with rust, remove scratches and restore the full factory shine your vehicle once had. You'll be amazed by the results we can deliver with our ultimate solution.
We are always committed to providing the best level of customer service and can offer a courtesy car while any work is being completed. We also provide rental cars for all manors of occasions and you will adore the high-quality vehicles we have available.
5/5 on Facebook & 4.7 Stars on Google Reviews
Providing a high quality service to our customers in a timely manner is our priority. But don't just take our word for it, read our customers reviews and see for yourself.
Get In Touch Now
Does your car need professional grooming? Perhaps your wheels have seen better days or your headlights need a full restoration? Regardless of the issue, get in touch today and a friendly member of our team will be happy to assist you. We can provide a quote for all our services and keep prices completely transparent.