Hibiscus Coast Panel Beaters
We specialise in collision repairs and respraying any type of vehicle. We not only restore it to its pristine state but also bring out the best in your vehicle, and make it look as good as new. So, if you've got a ding…
We make your vehicle look and feel brand new
We are certified by the Collision Repair Association (CRA) and an MTA member. We also do work for the insurance companies and work with them closely, towards achieving your objectives.
We restore your vehicles back to factory condition after collision or damage. The trained professionals at Hibiscus Coast Panel Beaters will restore your vehicle back to the original form and make them look as good as new.
After the completion of vehicle repairs, the owners will also receive a complimentary gift in the form of vehicle grooming. If required, we can also assist you with a full valet. In layman's terms, a 'full valet' is nothing but a total inside-outside body wash, polish, waxing, interior detailing and shampooing of the vehicle.
At Hibiscus Coast Panels Beaters, we make sure that our esteemed clients don't have to go without a vehicle while their car is being repaired. We have courtesy cars arranged for them so that their everyday activities are not thrown out of gear. We arrange for their vehicle to be picked up and dropped back to you after repair. In the meantime, we also arrange for you to be picked up and dropped to your workplace.
Interior & Exterior Detailing
Give your car a treat and have it come out of the shop looking like new with our interior and exterior detailing service.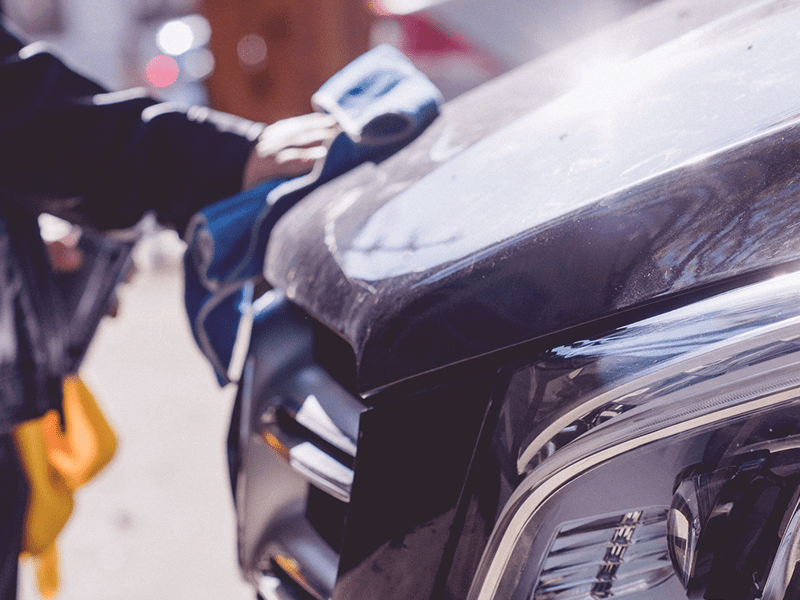 Professional Panel Beating
If you've got a ding, give us a ring! We'll take the worry away and get you back on the road in no time at all.
Courtesy Cars & Rentals
Whether your car is in the shop or you're in need of a vehicle to get around during your trip to the coast, we've got your covered.