Our Unbeatable Panel Services
Cars, trucks, boats and more.
Insurance and private work.
Professional finishing and detailing.
No hassle, worry free service.
Contact us to book yours.
Private or insurance work.
Restore your vehicles glory.
Full body work or partial.
Body building and refinishing.
Get in touch for a quote.
Cars, trucks, boats and more.
Full all in one rust treatment.
Professional service and results.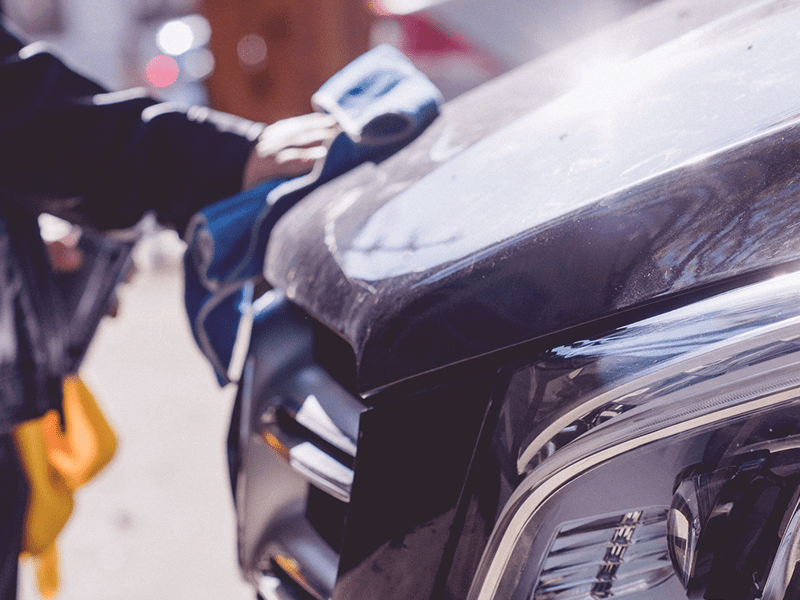 Professional colour matching.
Bring the shine back to your car.
Full body repaint and restore.
Partial respray and patch ups.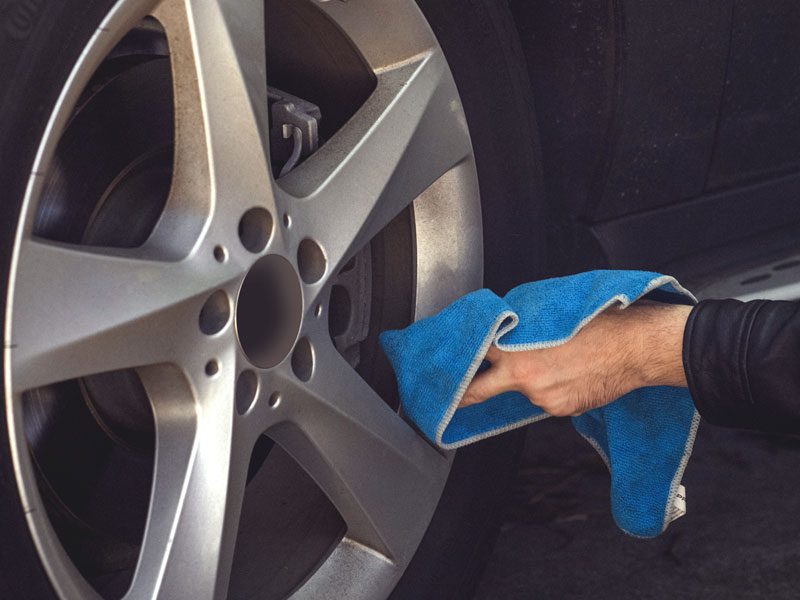 Remove scratches and grooves.
Only the best quality material.
Fast, professional service.
Over 30 years in business.
Fast, professional service.
4.7 star review on Google.
Repainting and spray painting.
Keep your vehicle looking new.
High quality paint protection.
Environmentally friendly solution.
Improve your vehicles value.
1 year anti-fade warranty.
Superior to conventional methods.
More than a polish and buff.
Call for your quote today.
5/5 on Facebook & 4.7 Stars on Google Reviews
Providing a high quality service to our customers in a timely manner is our priority. But don't just take our word for it, read our customers reviews and see for yourself.